Normandy, 1991-2010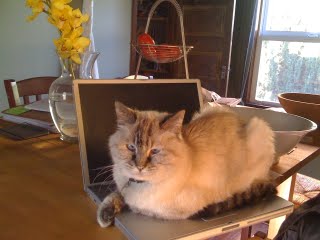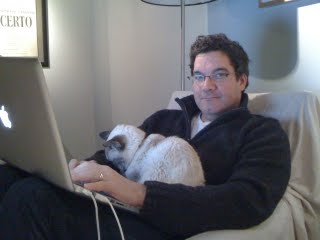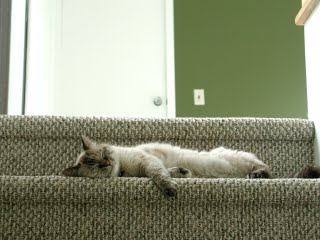 Normandy was part of our family for almost 19 years—more time than we had a right to expect, less than we hoped for.
Her favorite place was always somewhere high above—I have to think she's feeling right at home in cat heaven. And we know she's in good company.
Brittany and D'Artagnan, take good care of our girl.